Year 4 Football Tournament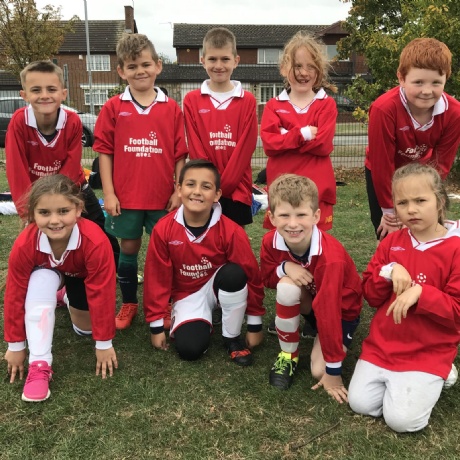 Year Four sent two teams to the Central Bedfordshire Football tournament at Mark Rutherford School on Friday.
Both the Red and the Blue team played with great skill, passion and determination. The Blue team were recognised by sports leaders for showing determination and self belief. While the Red team were recognised for showing great respect and teamwork.
All the children were thrilled to take part and were a credit to the school.