Funding approved for Lawnside Academy to become a primary school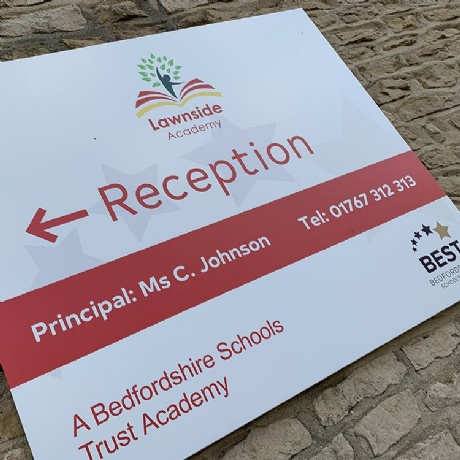 The conversion of Lawnside Academy from a lower school to a primary has taken a major step forward after capital funding was agreed by Central Bedfordshire Council.
The financial support comes alongside approval by the council's Executive for maintained schools in the Biggleswade cluster to move to the two-tier model of education.
The transition is set to take place in September 2024, with academies and maintained schools across the cluster becoming either primary or secondary.
CBC's capital funding package includes £14m from Homes England's Housing Infrastructure Fund and will enable the construction of new buildings and facilities at schools that will require changes to support their transition from three-tier.
We have written to parents with further details – you can view the letter here >>
You can also hear more from Principal Cheryl Johnson and BEST Chief Executive Officer Dr Alan Lee in this story on the BEST website >>