Central Bedfordshire Council launches two-tier public consultation in Biggleswade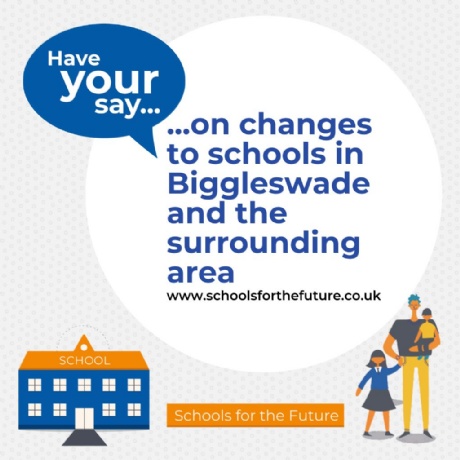 Bedfordshire Schools Trust (BEST) has been working with Central Bedfordshire Council on proposals to move to the primary/secondary (two-tier) model of education, along with other schools in Biggleswade and the surrounding area.
This is part of the Schools for the Future programme that aims to ensure that Central Bedfordshire has the right schools, in the right locations, delivering the best education.
A public consultation has now been launched and you can read more about the proposed changes and give your feedback at the Schools for the Future website or by downloading the attachments below.
The proposals include Lawnside Academy becoming a primary school and moving 0.7 miles into the current Edward Peake CofE VC Middle School site, following the relocation of that school to a new secondary location on land east of Biggleswade.
The consultation is open until September 28, 2021, so you can submit your views at any time up to and including that date.
All the feedback from the consultation will be carefully considered by BEST and the council before any decisions about next steps are made.